A recent study suggests that other lifestyle factors common among light to moderate drinkers, rather than alcohol, are likely to be the cause of the heart benefits associated with light drinking.
Numerous studies have shown that heavy drinkers are more susceptible to heart failure, high blood pressure, heart attacks, arrhythmias, stroke, and mortality. The risk of heart disease has, however, been linked to moderate alcohol consumption. However, a significant study has disproved this theory.
And also, the study, which was just published in JAMA Network Open, indicated that drinking alcohol at any level increased the risk of cardiovascular disease.
Based on their findings, the research team from the Massachusetts General Hospital (MGH) and the Broad Institute of MIT and Harvard proposed the following theory: The purported cardiovascular advantages of alcohol use may really be attributable to other lifestyle characteristics that are frequent among light to moderate drinkers.
The findings are based on an observational analysis of 371,463 UK Biobank UK individuals, with a mean age of 57. 9.2 drinks were consumed on average by participants each week.
Moderate to light drinkers typically have better lifestyles.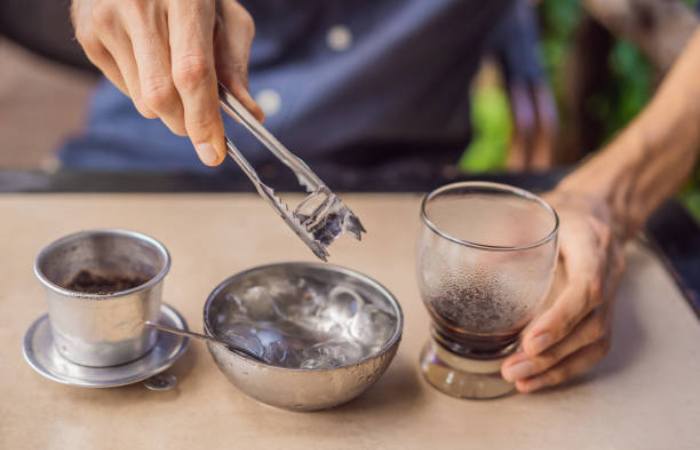 The research team found that light to moderate drinkers had the lowest risk of heart disease compared to abstainers. Heavy drinkers ran the biggest risk. Additionally, they found that light to moderate drinkers led healthier lifestyles than abstainers, engaging in more exercise, eating more vegetables, and quitting smoking—all of which may have benefited their heart health.
The benefits of light drinking alcohol were diminished when a few lifestyle factors were taken into account. In addition, genetic data from this same population's "non-linear Mendelian randomization" demonstrated that alcohol use at all levels is connected to a higher risk of cardiovascular disease.
In particular, the analysis showed that cardiovascular risk increased even at alcohol intake levels that the U.S. Department of Agriculture now considers to be "low risk"
According to senior author Krishna G. Aragam, MD, MS, a cardiologist at MGH and an associate scientist at the Broad Institute, drinking alcohol shouldn't be encouraged to improve cardiovascular health.
And also, he went on to say that reducing alcohol intake is likely to reduce cardiovascular risk for everyone, regardless of an individual's present level of consumption.